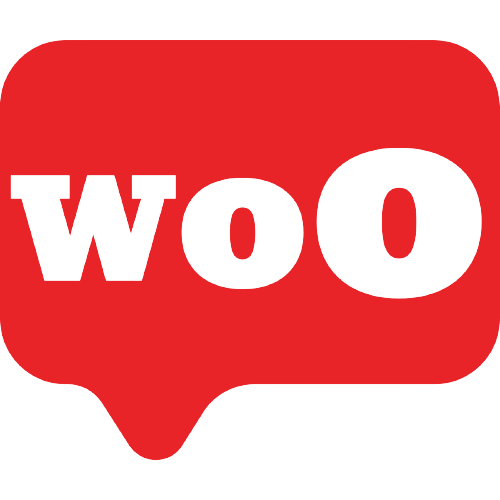 Sell Anything, Anywhere, Anytime on the World's Biggest Online Platform
Extreme Speed &
Guranteed Uptime
Ultra Secure &
On-Demand Backups
24/7 Business Support & WooCommerce Hosting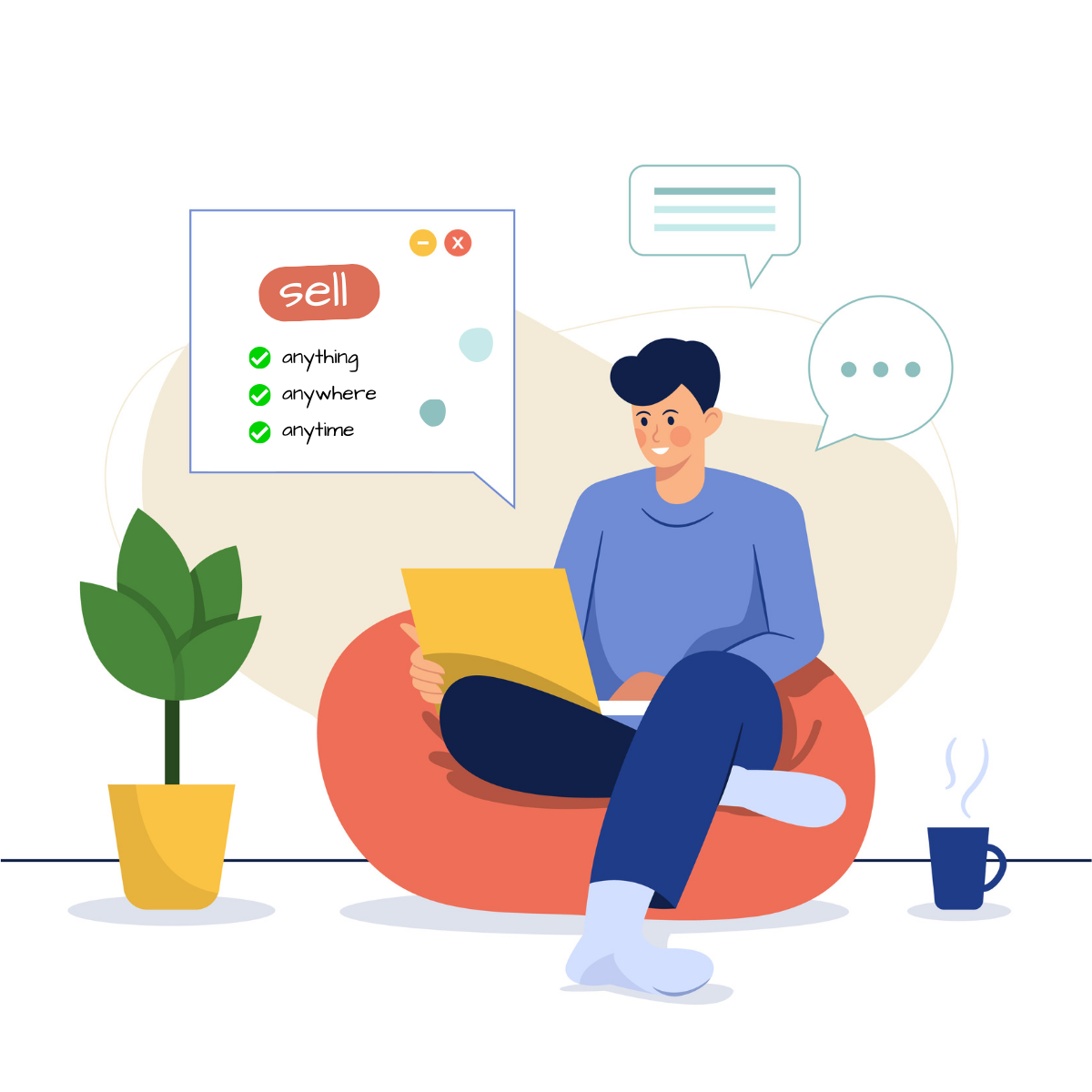 WooCommerce Hosting Plans
Fast, Secure & Optimized For WordPress
Limited Private Name server

30 days money back guarentee

Sales performance monitor
Unlimited private Name server

30 days money back guarentee

24/7 *365 chat & call support

Sales & Plugin performance monitor
Unlimited Autoscale Core CPU

Unlimited private Name server

30 days money back guarentee

24/ 7 * 365 Priority Support

Sales & Plugin performance monitor
Make Selling More Easier With Our WooCommerce Hosting!!!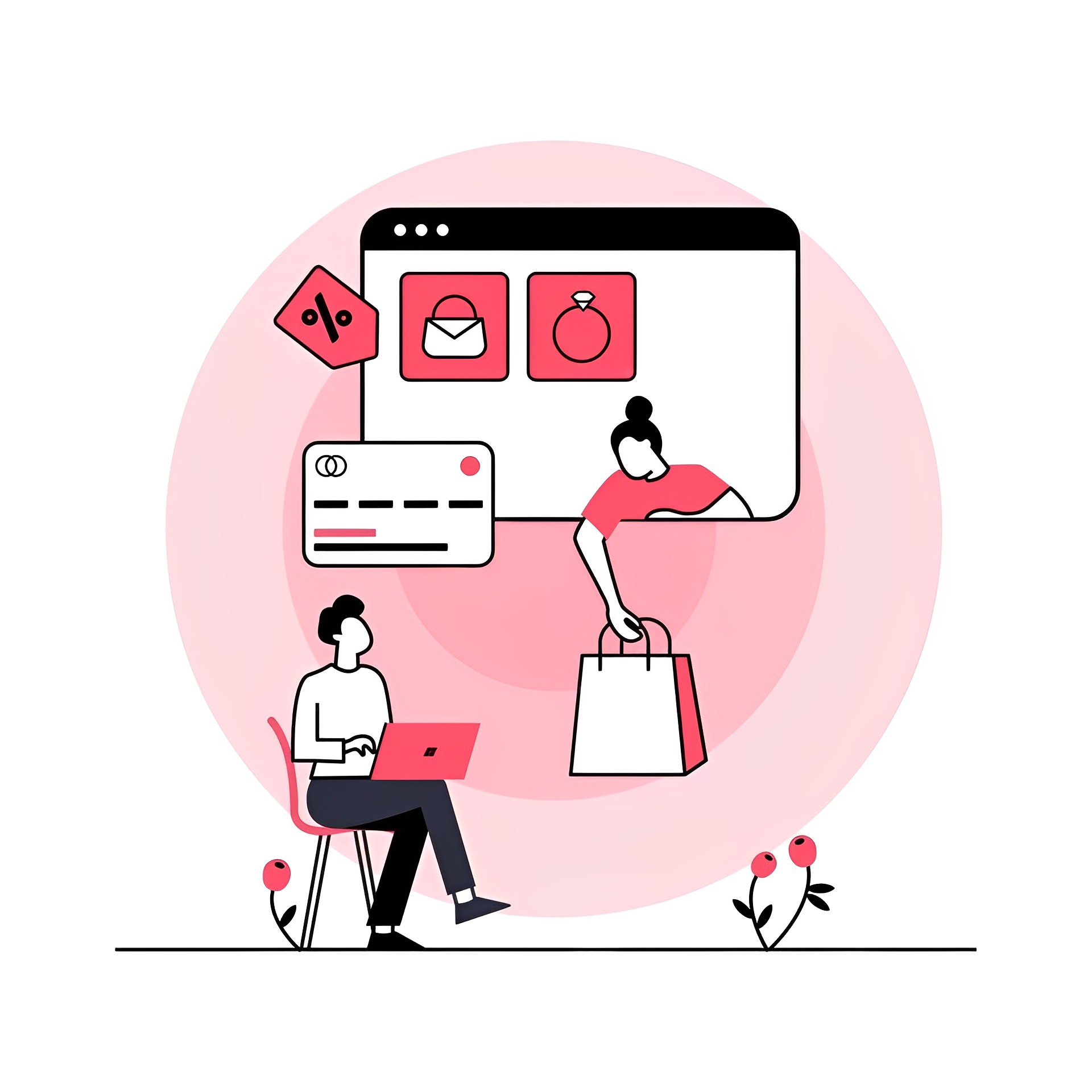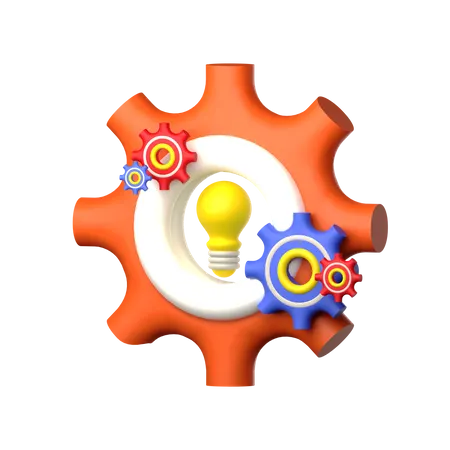 Managed Updates for
Your Site
we update your wordpress woocommerce automatically to make sure site run on the latest application version and safe against exploits.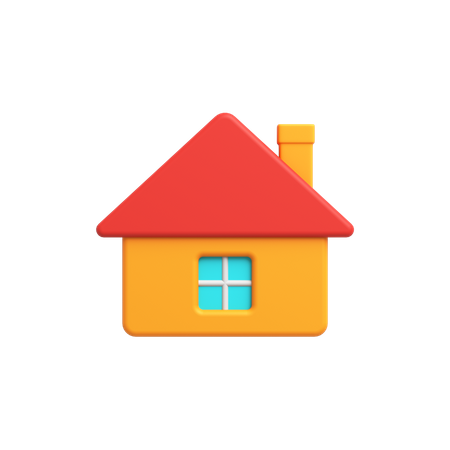 A Stable Platform Keeps Your Store Always Open
Reliable platform for an always open store, backed by secure server management and cutting edge tech.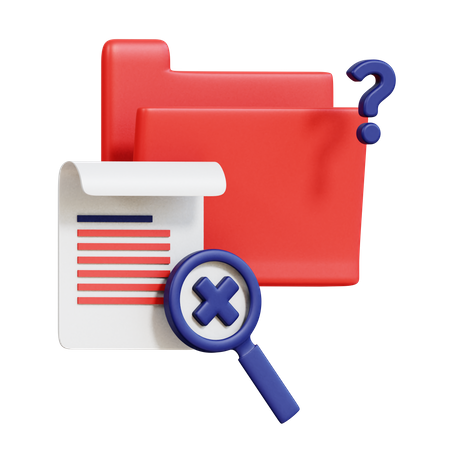 On-Demand Backups Based on Your Needs
Depending on the plan, we back up each account daily. With this, you can fix most site issues with a 1-click restore.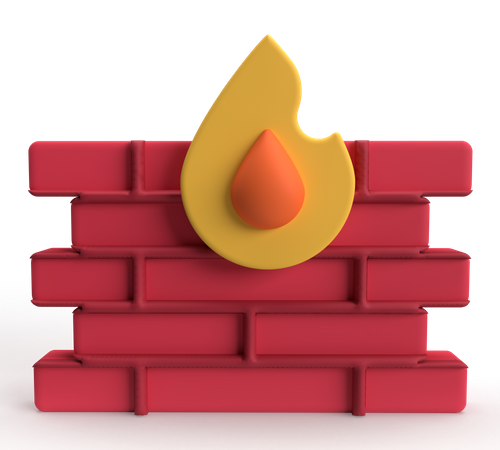 Highly Customized Firewall for Ultra Sheilded Site
In order to keep your store safe from various attacks, our security team constantly updates our Web Application Firewall.
Set Your Store Up For Success!!!
Providing an Extensive Range of Hosting Features to Enhance the Success of Your Online Store
WooCommerce Pre- Configured
More Pages, Served
2x Faster WordPress
Faster Search with
Instant Results
Annual Transactions
by Our Customers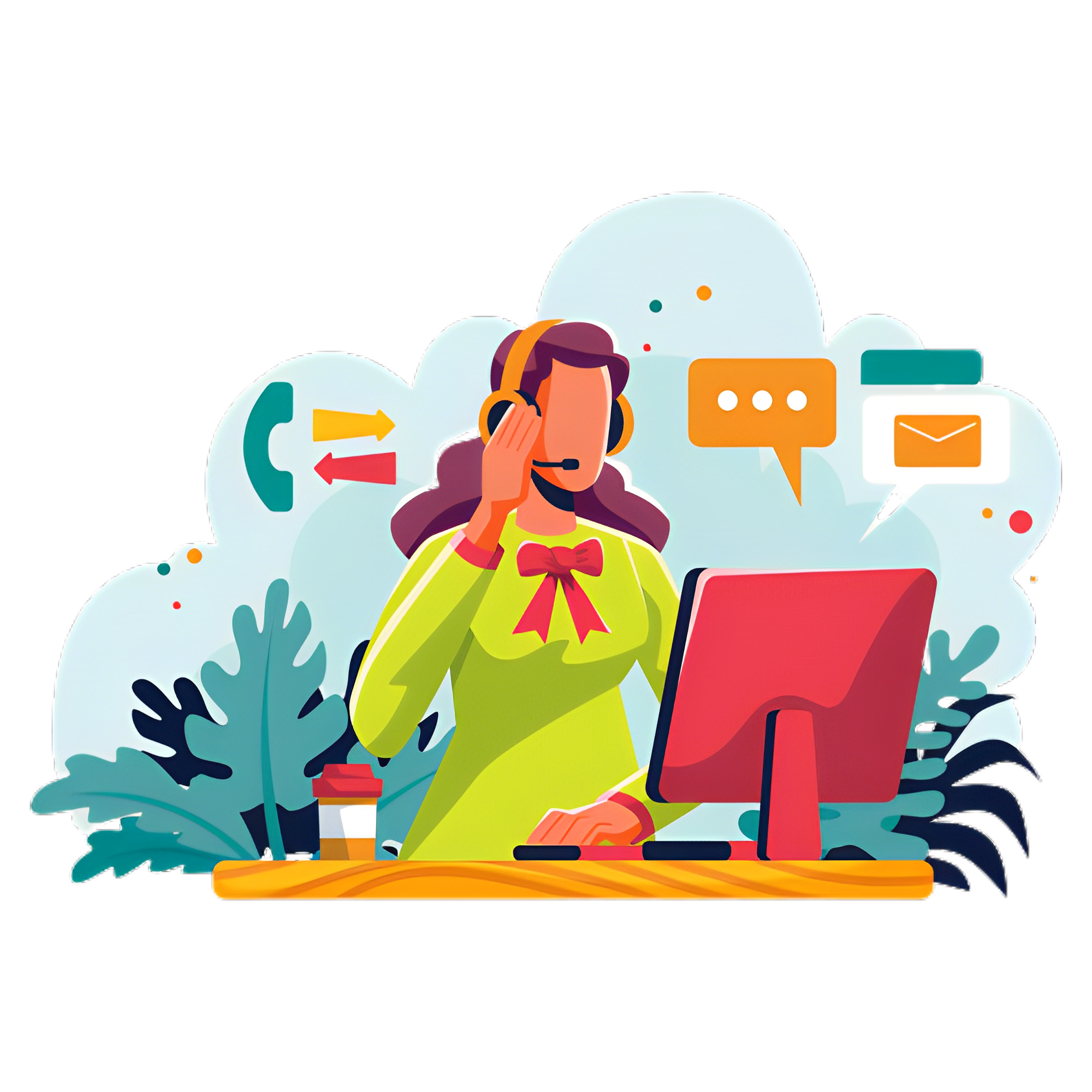 Experience the
Top-Rated Hosting Services!!
Round the Clock
Business Support
Always Eager to Help Our Customers
Quick Pickup &
Instant Solutions
99% Customer Satisfaction
Based on Our Customer Intractions
Why You Should Choose
Our Hosting?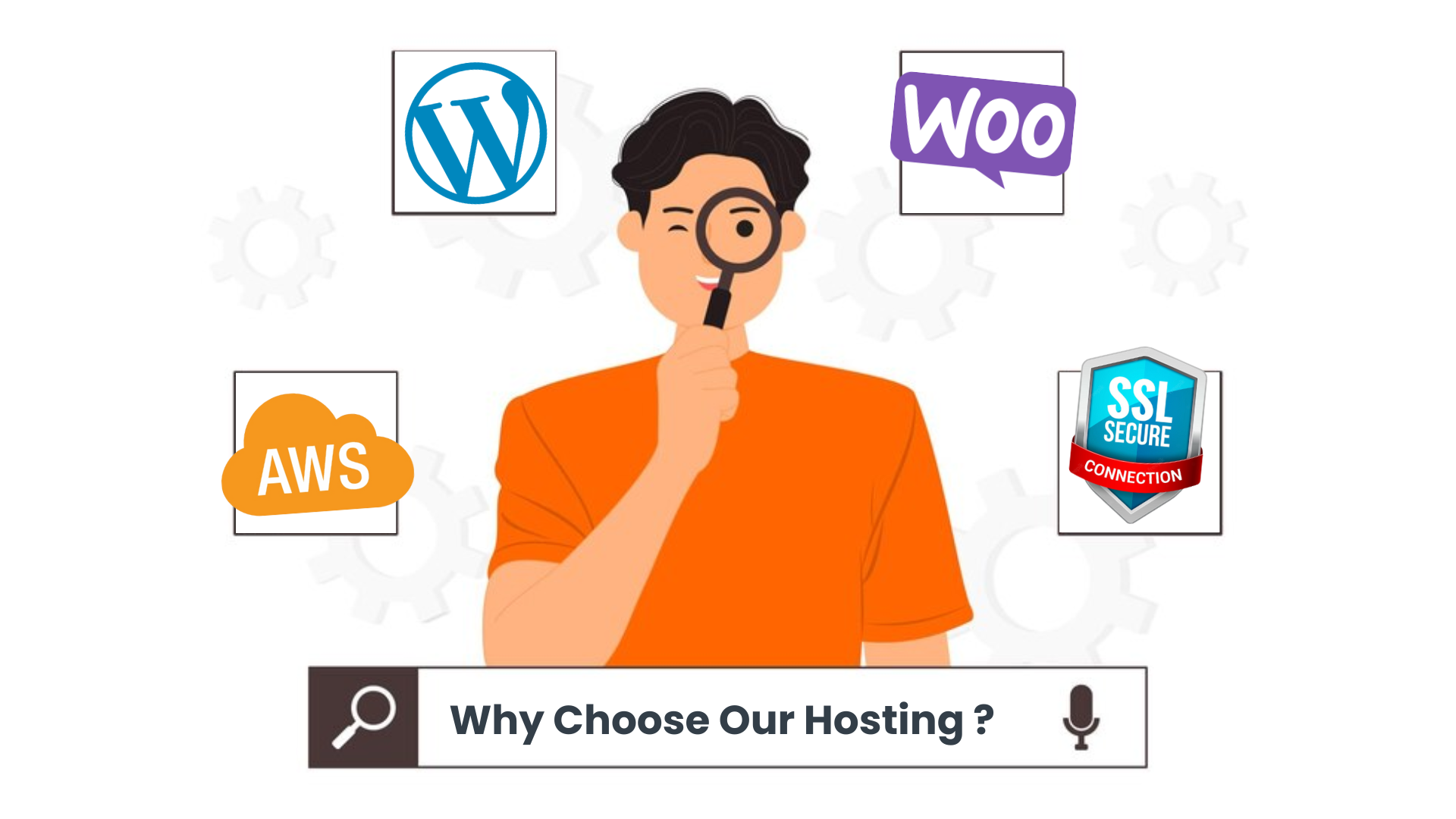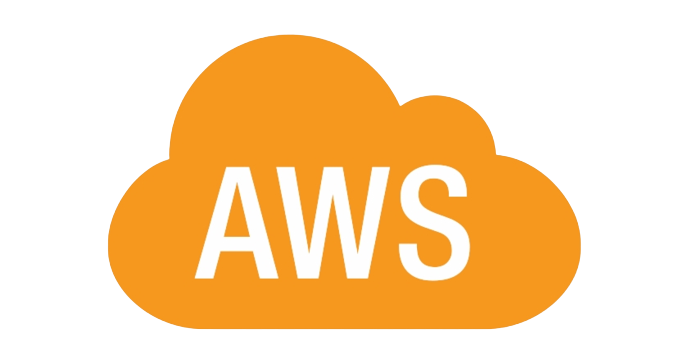 AWS Powered Cloud Servers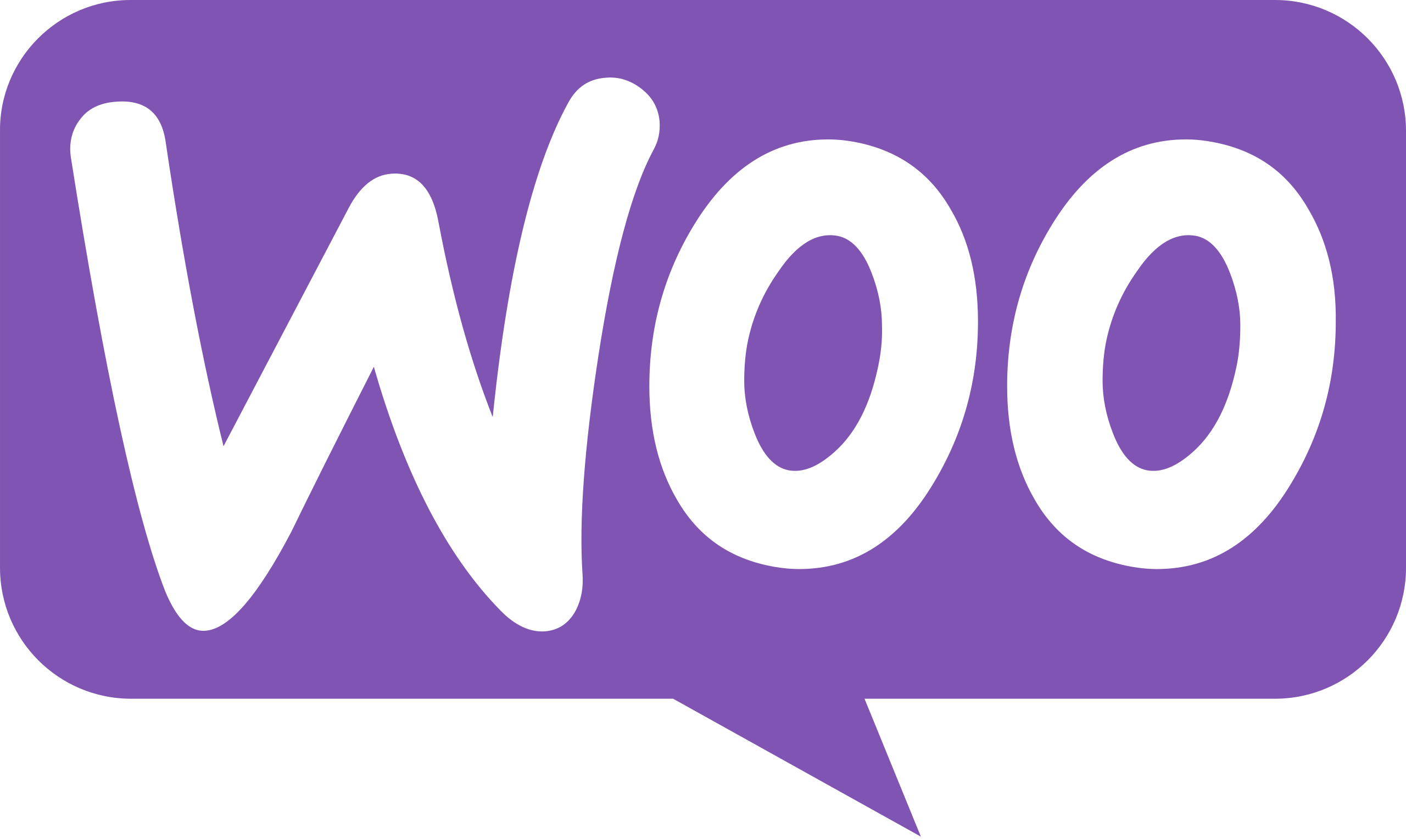 Pre-Configured WooCommerce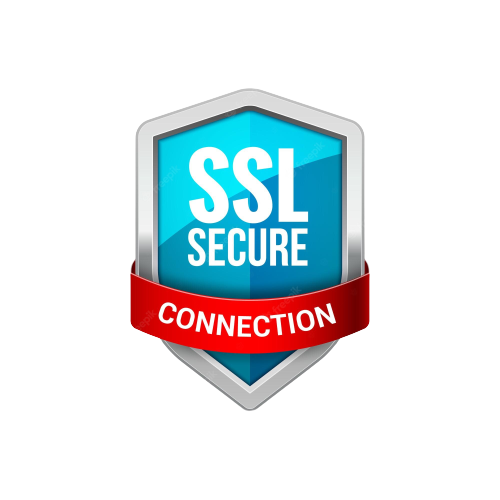 Free!!! SSL Certified Sites
Trusted by Clients &
Industry Experts
We are deeply grateful for the positive feedback we consistently receive from our customers.
Our website boasts an impressive rating of 4.5 out of 5, derived from a total of 1030 reviews.
Frequently asked questions
Have questions? We're here to help
How does managed WooCommerce hosting works?
I use WordPress and want to add WooCommerce, What should I do?
Which Hosting is best for my WooCommerce?
Can I host multiple websites?
Does WooCommerce take percentage of sales?
Will you help me to migrate my existing website?
Why Should I choose WooCommerce instead of Shopify?

We're passionate about what we do, and it's our pleasure to serve you. Join us in shaping a brighter future together. Feel free to connect with us, Got Questions? Call Us 24/7!
Grabnpay E-trade Private Limited 334, 27 Main Road Sector 2, HSR Layout, Bangalore, Karnataka - 560102