Turbocharge Your Online Presence With
Lightning-Fast VPS Hosting
Experience VPS hosting like never before, with exceptional performance, state-of-the-art security measures, and unparalleled support. Bring your website and application to life with us on this journey.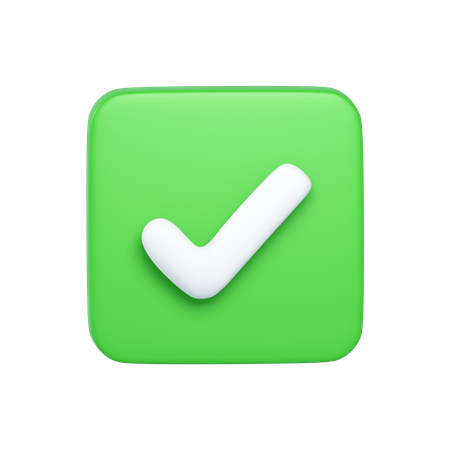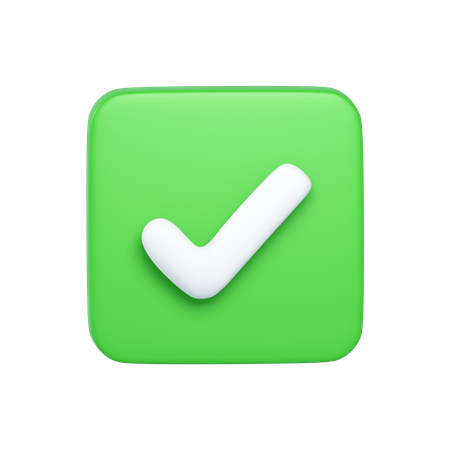 Free Automated Weekly Backups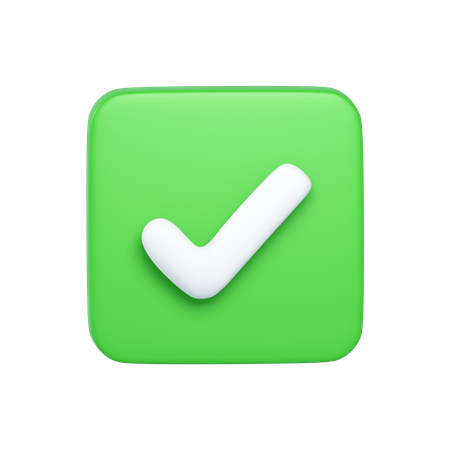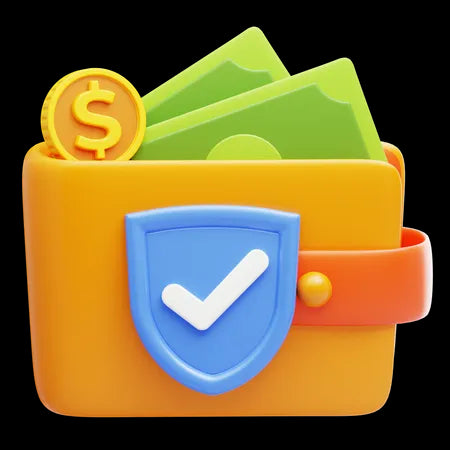 30 Day Money-back Guarentee
The Game-Changer For Your Online Business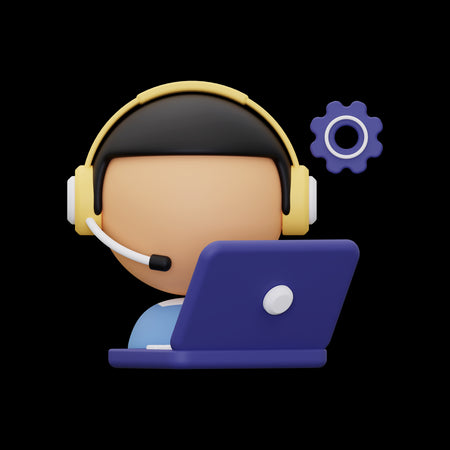 Let us take care of all your worries while you focus on your main goals. With 24x7 expert VPS hosting support, you can contact us via live chat, email or phone.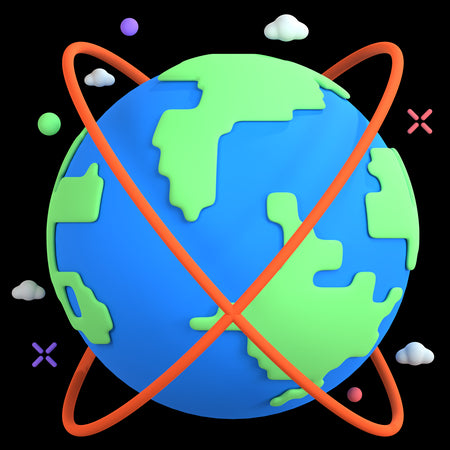 Provide 32 worldwide locations for KVM-based virtual private servers. Across all locations, you get the same price, speed, and security.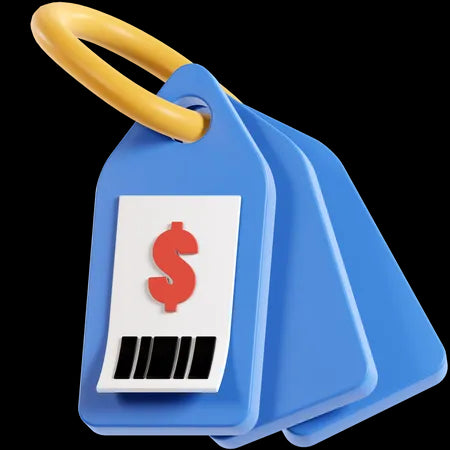 With a large customer base, we are able to negotiate better deals. Our affordable VPS hosting plans pass these savings on to our customers.
Your one-stop shop for everything you need to build, launch, and scale your application.
Our network, reliability, and support will help you grow your business to the next level.
Compare & Pick the Best Hosting Plan
Free Imunify360 Security Stack

Include cPanel Control Panel Access

Free Website Migration & Server Setup

24/7 * 365 Live Chat Support
Free Imunify360 Security Stack

Include cPanel Control Panel Access

Free Website Migration & Server Setup

24/7 * 365 Chat & Call Support
Free Imunify360 Security Stack

Include cPanel Control Panel Access

Free Website Migration & Server Setup

24/7 *365 Chat & Call Support
Operating System? It's Your Choice!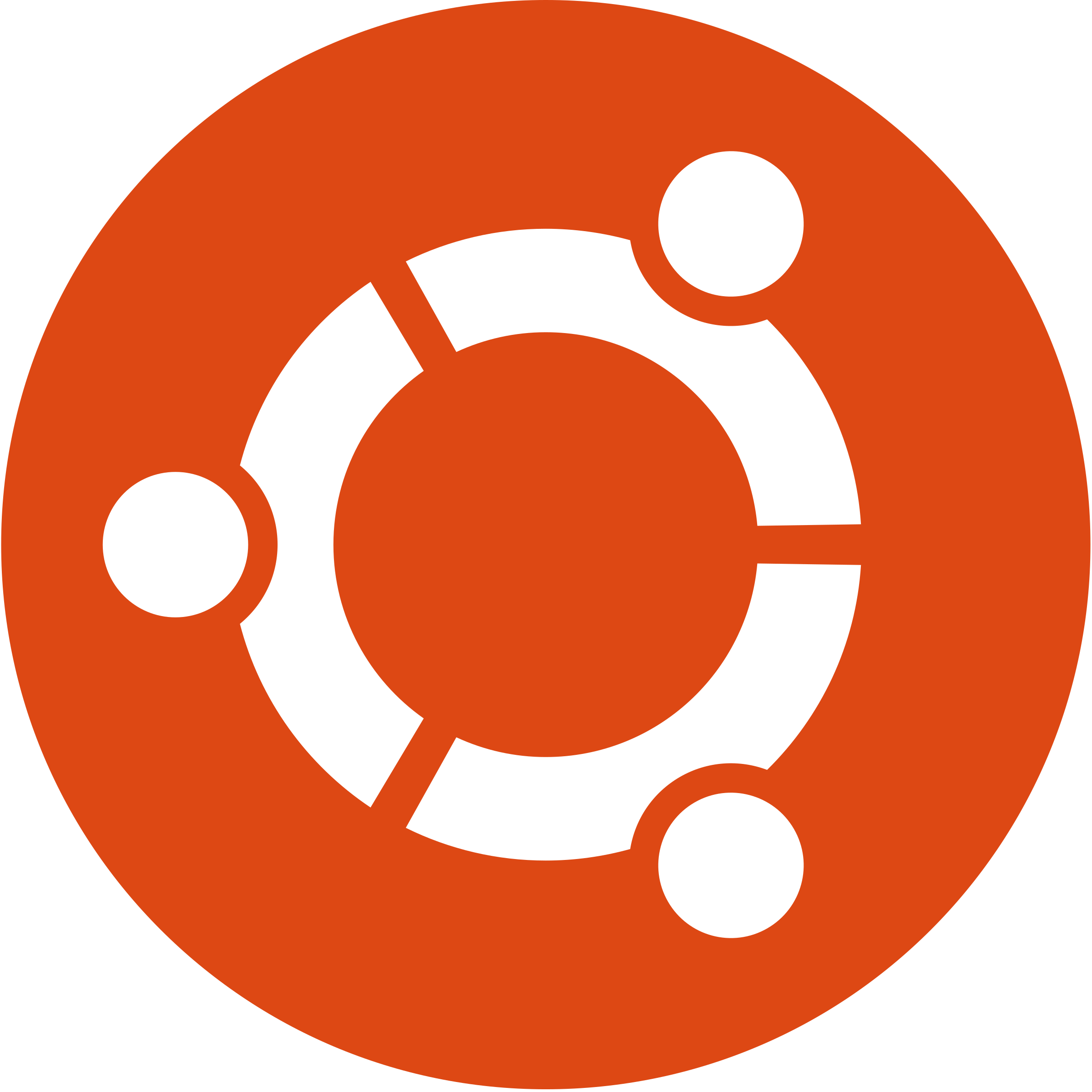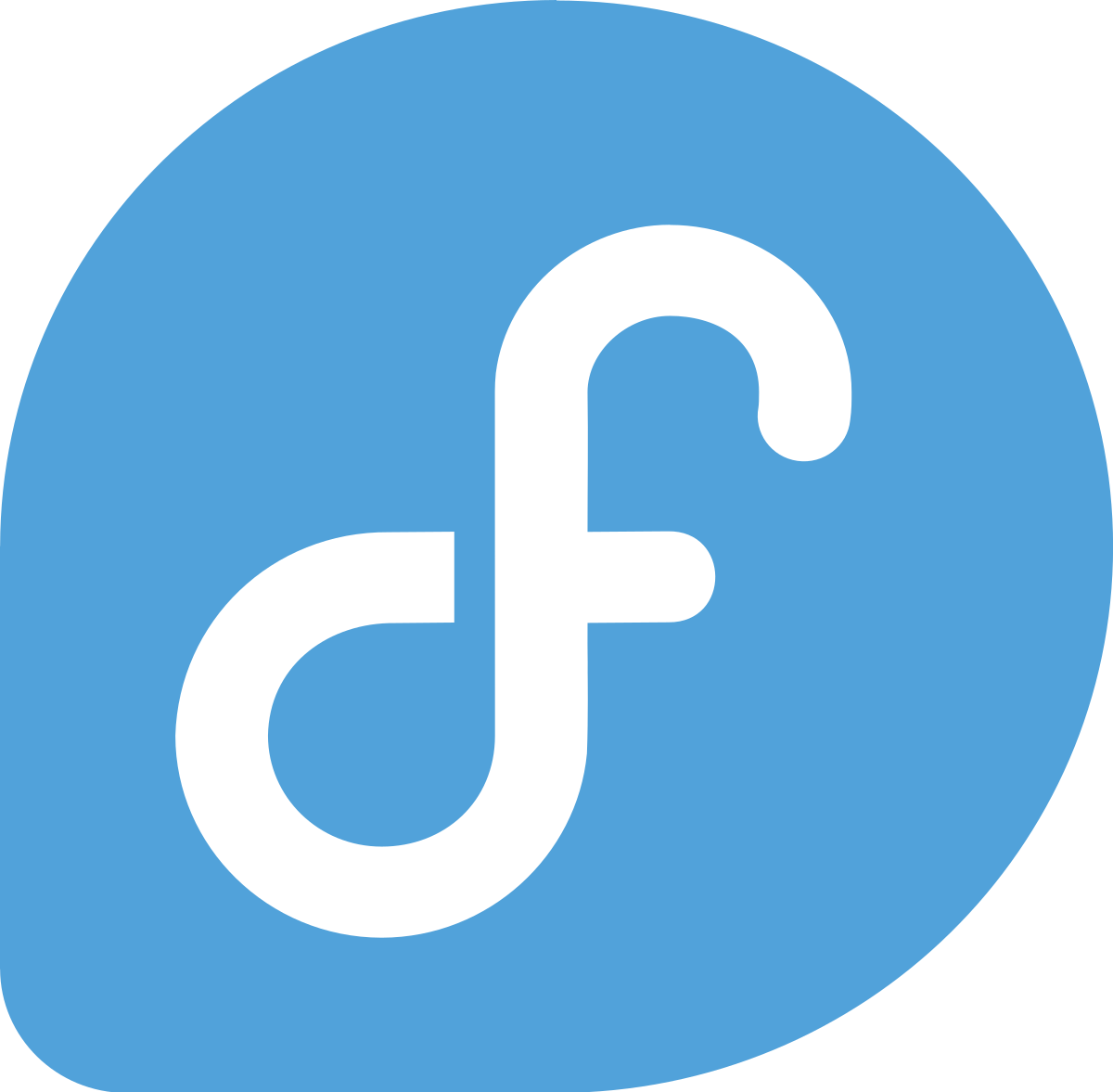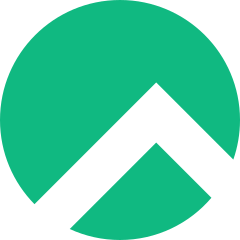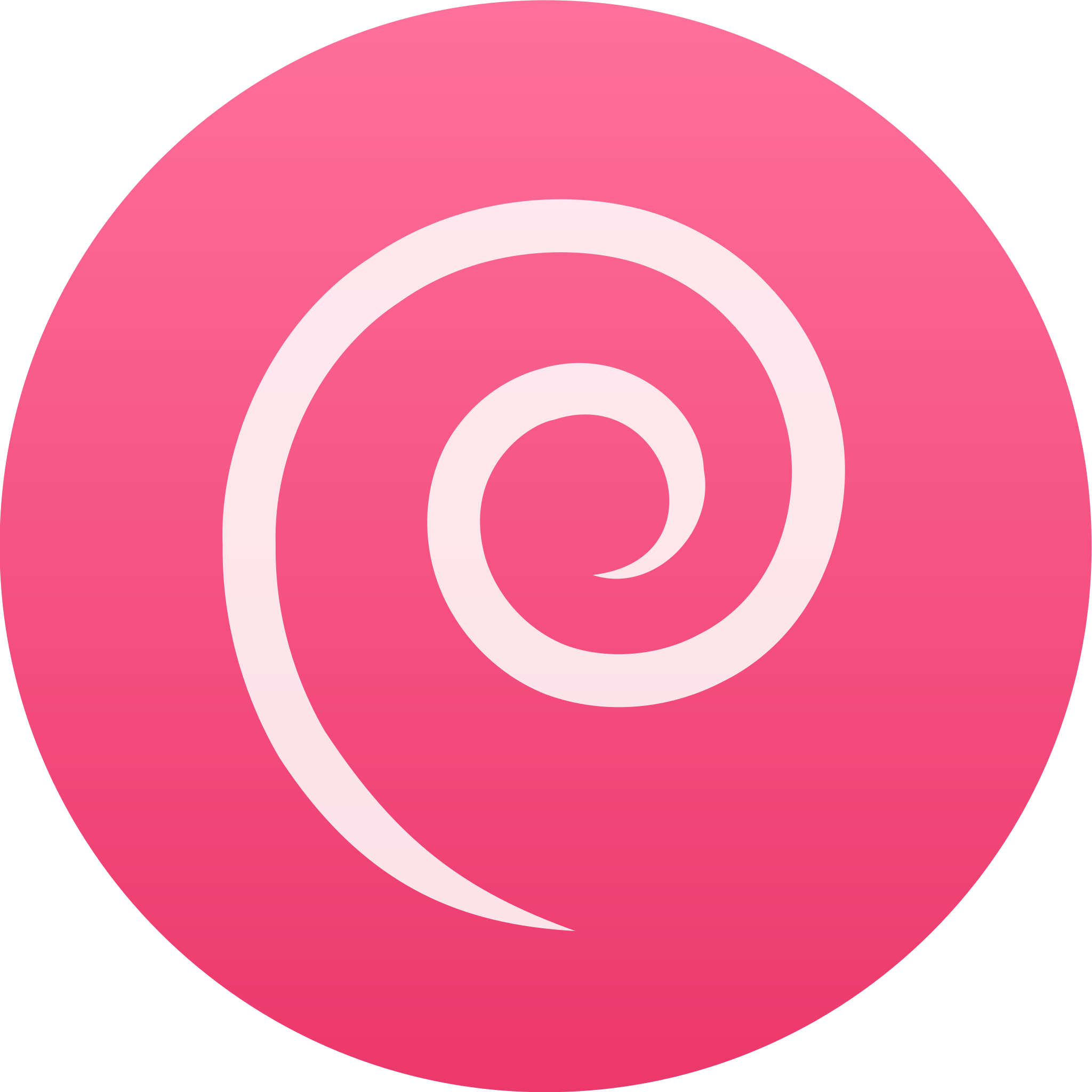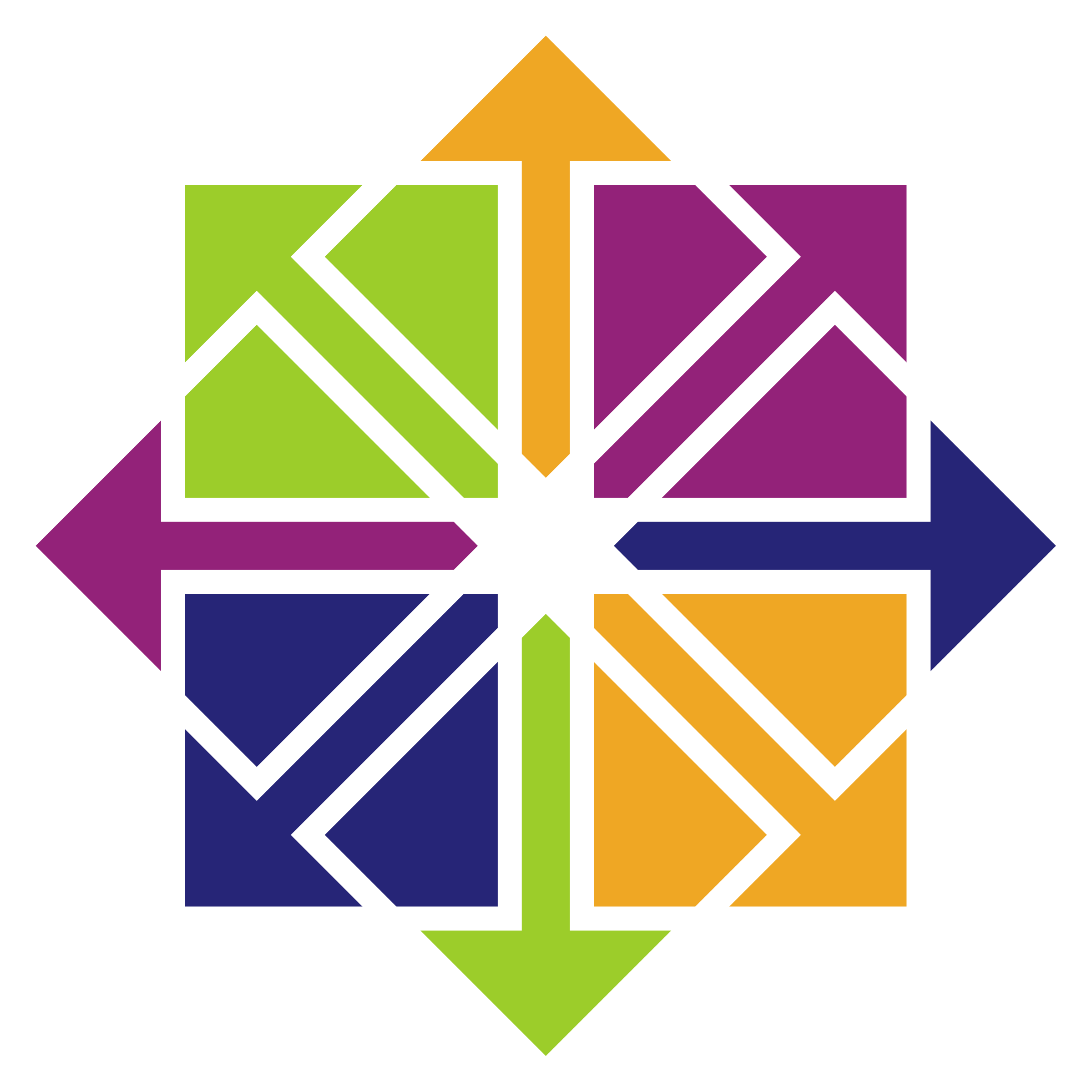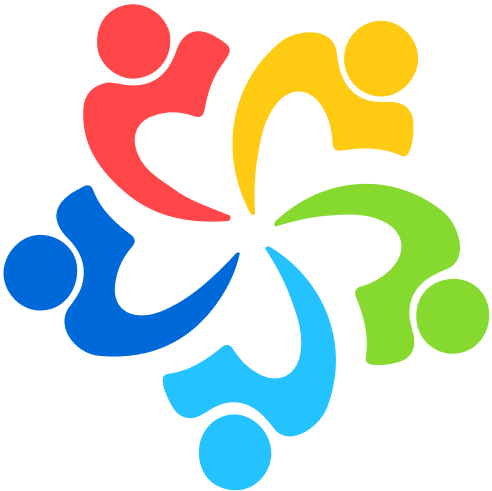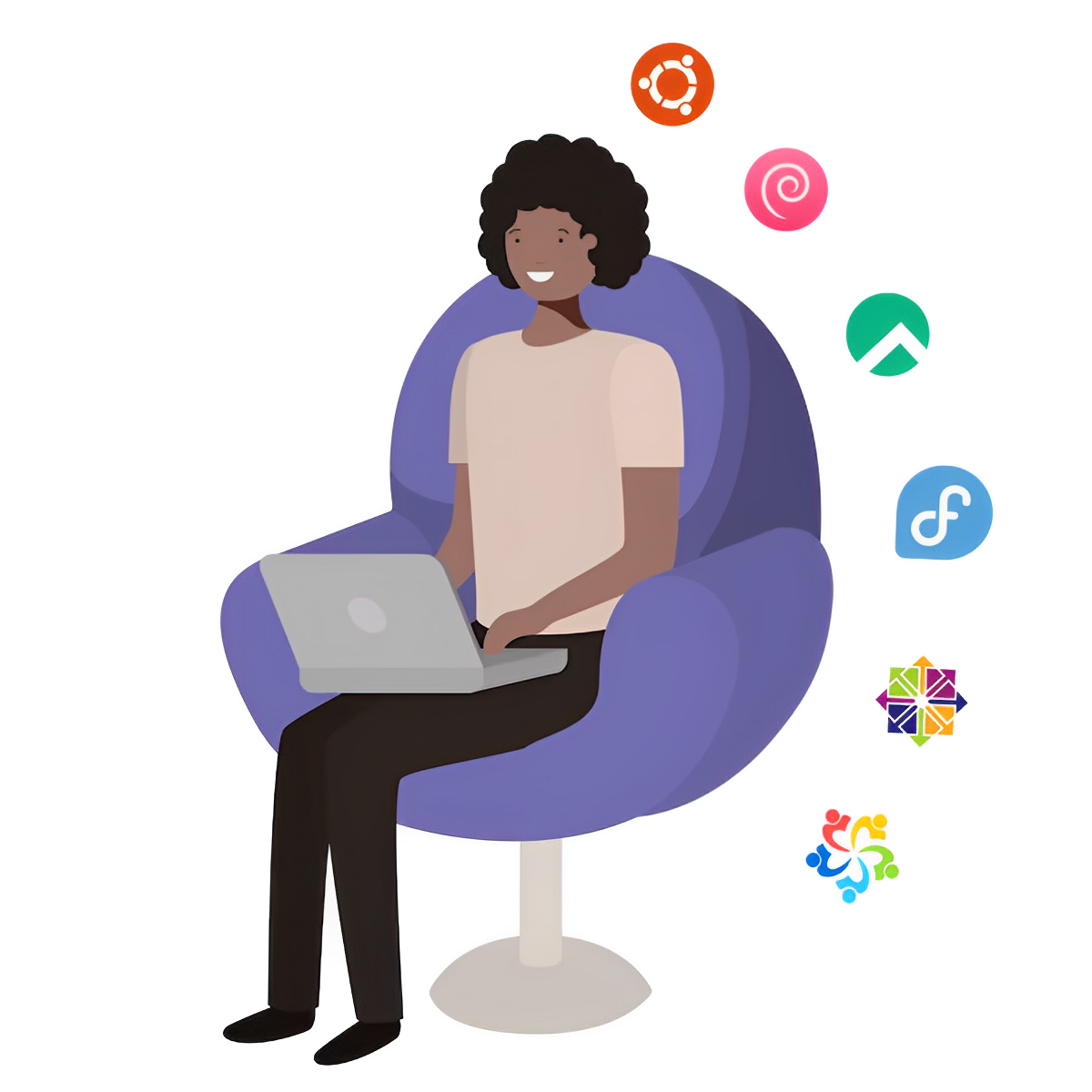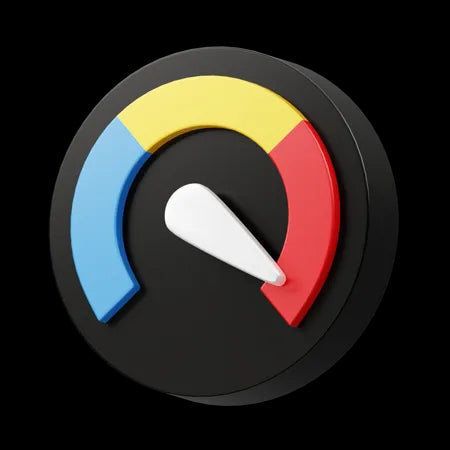 We optimize VPS servers for peak performance with Intel's latest architecture, NVMe SSD storage, and strong resilience.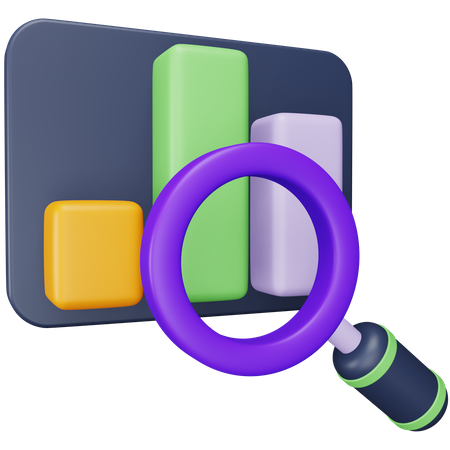 Loading times are important for better results! Keep your competition at bay with our unrestricted 1Gbps network per VPS hosting server.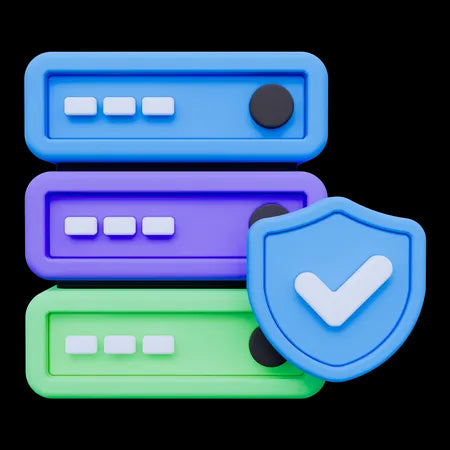 Manage your virtual server fully with full access to all hardware resources. We offer VPS hosting for scalable server environments.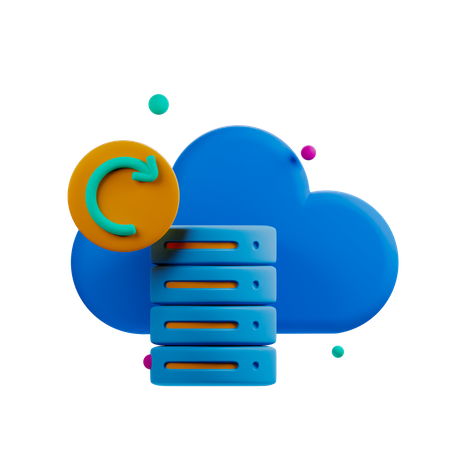 Protect your data with VPS backup choices, including auto backups and easy snapshot creation via our Control Panel.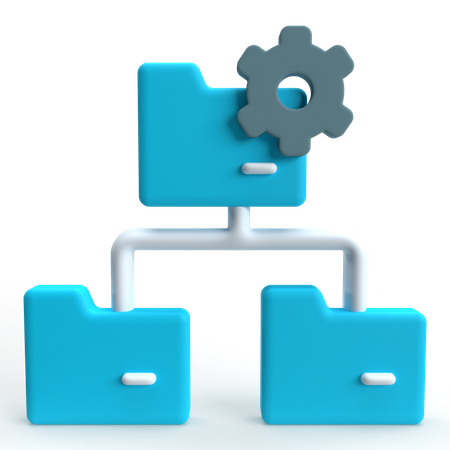 Securely access your VPS server from your computer to carry out tasks such as installing applications, software updates, making file changes, etc.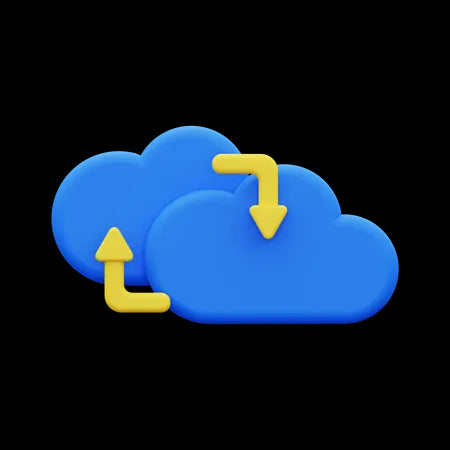 Free first-time migration. Our team will transfer your website seamlessly from the old host without causing any disruption to your live site.
Don't let your website crash from illegitimate traffic. We've got DDOs protection add-ons for our VPS hosting. Get maximum uptime and security by adding an extra layer of security to your hosting infrastructure. By means of this, servers are protected against DDoS attacks and are able to mitigate attacks with a size of up to 1Gbps.
With our robust 360 monitoring platform, you don't have to worry about website downtime or server performance. There's no need to worry about performance roadblocks any more, because our platform offers round-the-clock server monitoring in order to keep your online websites available 24/7.
When it comes to security, it's essential to go the extra mile in order to keep your data safe. With our server security suite add-on, you can ensure that your web server and website are protected against cyber threats and hackers.
No matter where the datacenter is, we've got one flat price for all our VPS hosting plans.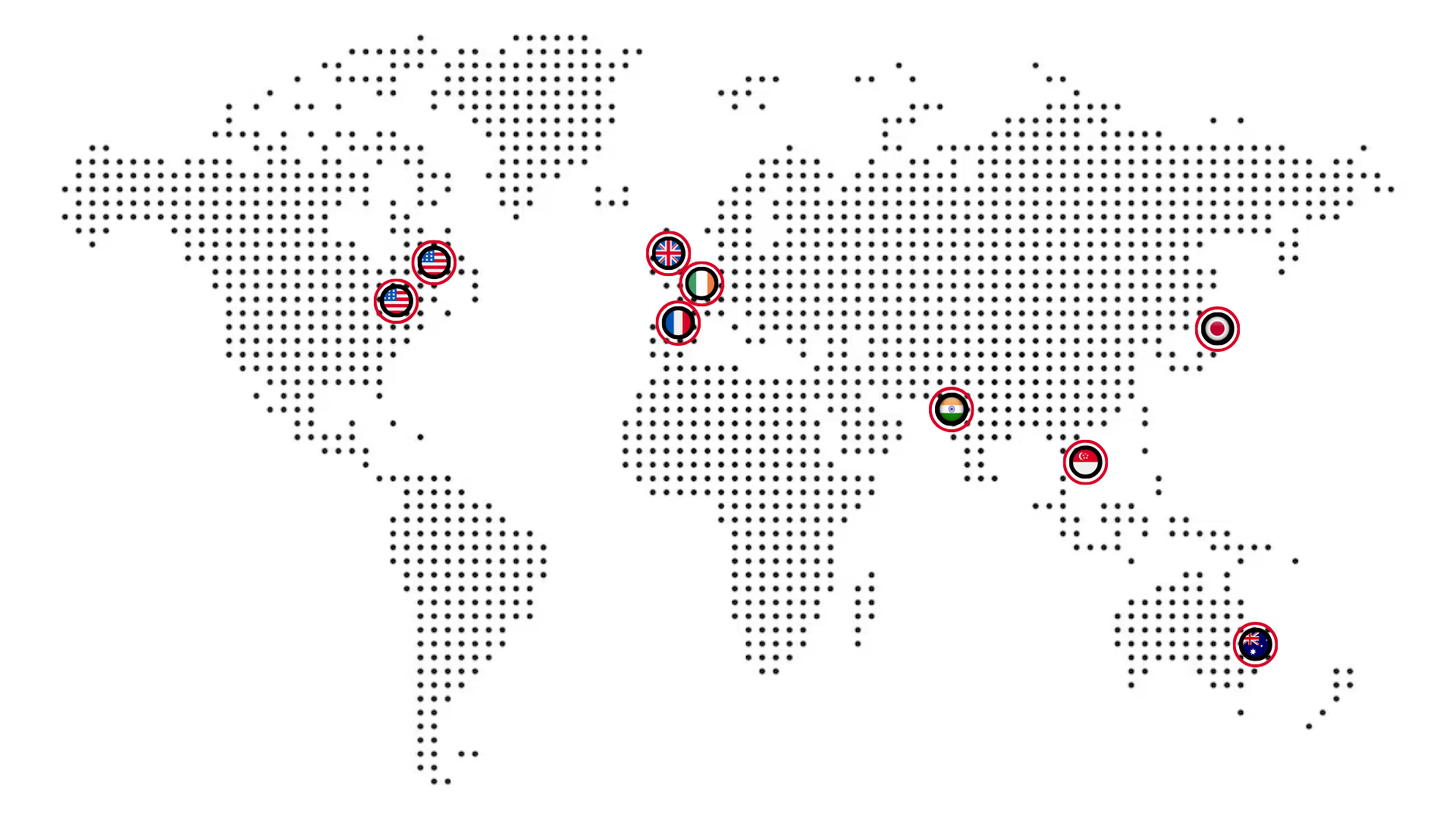 What Our Customers Are Saying
Trusted by Millions of People and Businesses
Frequently asked questions
Have questions? We're here to help
Does my VPS come with a domain name and email?
Can I handle the VPS server without technical knowledge?
Which is better, Linux or Windows hosting?
Can I get managed VPS hosting from you?
Is it possible to increase my VPS Hosting storage?
How are VPS hosting and dedicated servers different?
Highest Rated VPS Hosting
Sites Hosted Till now, You might be the Next!!!

We're passionate about what we do, and it's our pleasure to serve you. Join us in shaping a brighter future together. Feel free to connect with us, Got Questions? Call Us 24/7!
Grabnpay E-trade Private Limited 334, 27 Main Road Sector 2, HSR Layout, Bangalore, Karnataka - 560102