Unlock the Future of Application Deployment!!!
Supercharge Your Development with Our
#1 Kubernetes Playground
Play,learn and experiment with Kubernetes effortlessly. Put your ideas to the test in our exam-ready environment, free from constraints.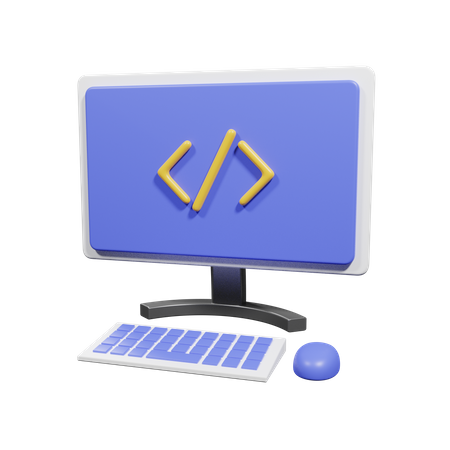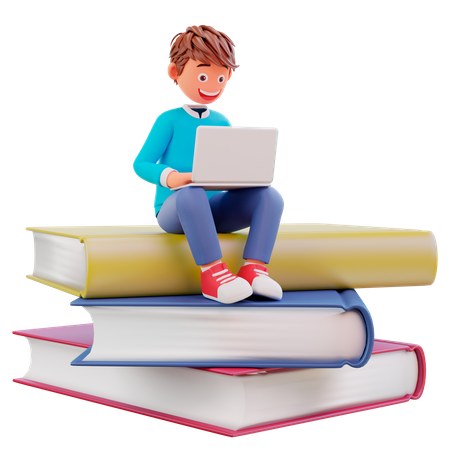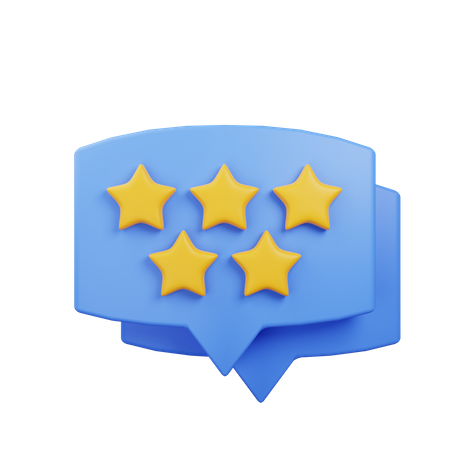 Perfectly! Made Platform to Practice & Learn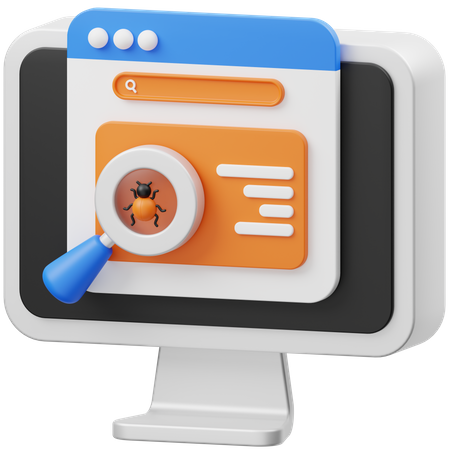 Simulate directly in the environment, without having to worry about server installation and maintanence.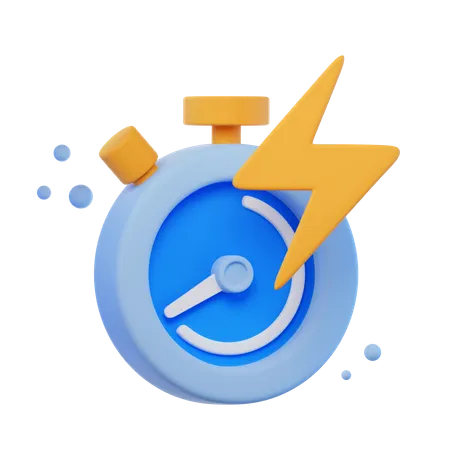 Continuous Learning, Anytime: Practice Kubernetes 24/7 to hone your skills and stay ahead in container orchestration.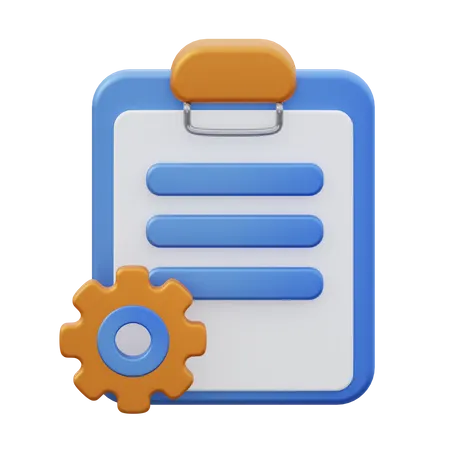 Elevate your Kubernetes expertise through a series of interactive challenges that transform learning into an exciting journey of discovery.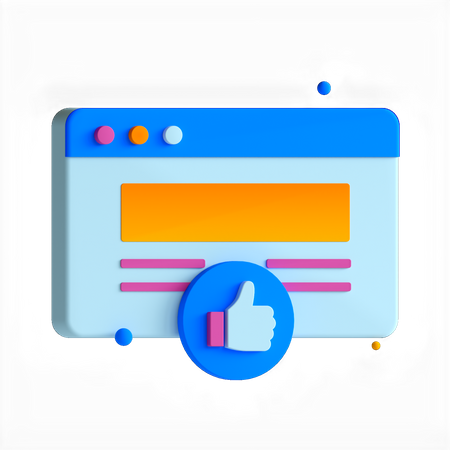 Swiftly access and navigate with ease in our beginner-friendly Cloud Console, featuring seamless login, clear instructions, and effortless accessibility.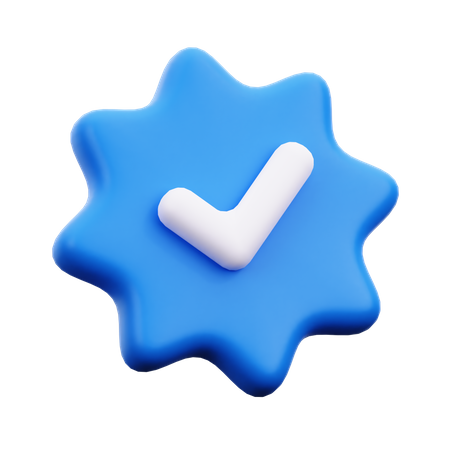 Eliminate the need for installing cumbersome additional software in your local environment, streamlining your workflow.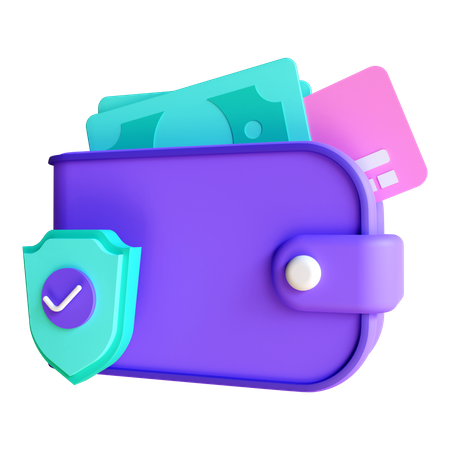 Secured & Cost-Effective Playground
Our playground offers a fortress of protection for your projects, keeping your data safe while keeping costs in check. Enjoy worry-free experimentation without breaking the bank.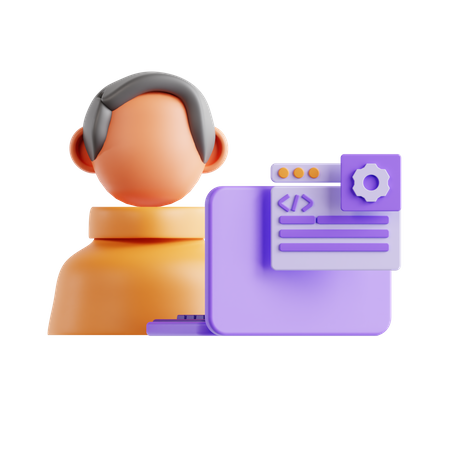 Empowering Developers Worldwide
We're on a mission to fuel your innovations. Join our worldwide community of developers, unlock your potential, and build the future you envision.
Explore, strategize, and dominate in this immersive gaming experience, where every move counts!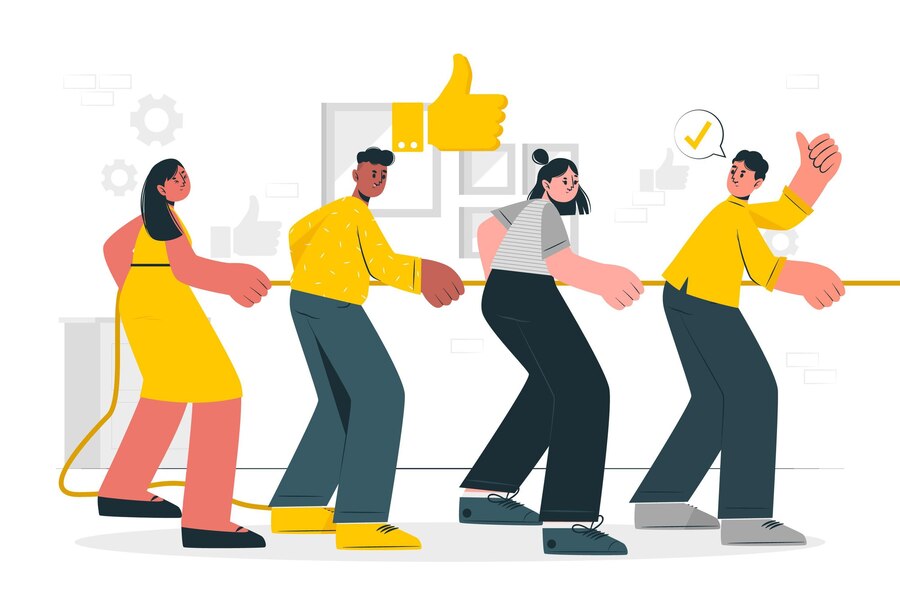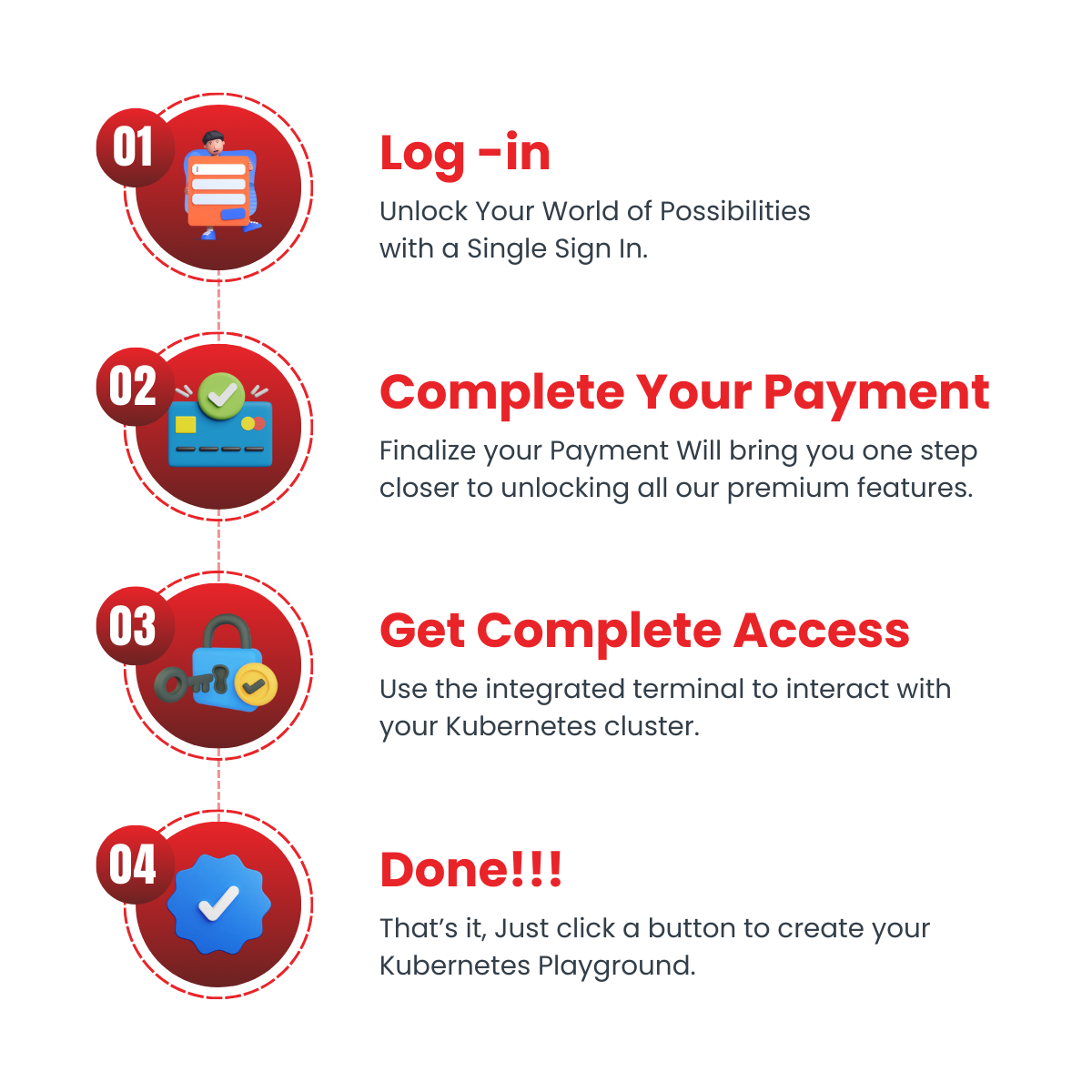 Enjoy an exclusive 25% discount on our annual plans, setting us apart from the competition. Join us now for premium benefits!
Limited Practice Questions
Updated auto-suggest videos
Integrated Progress Tracker
Detailed Performance History
Hands on lab with training content
Testing your Cloud Skills
Existed Cloud Infrastructures & Applications
Unlimited Accessible Question
Updated auto-suggest videos
Integrated Progress Tracker
Detailed Performance Report
Hands on lab with training content
Testing your Cloud Skills
Real-time Cloud Infrastructures & Applications
We made Professionals for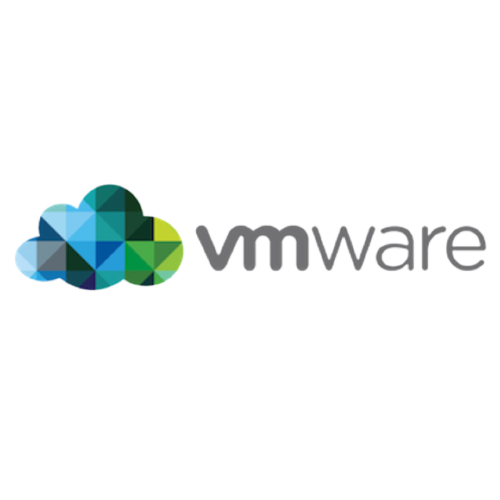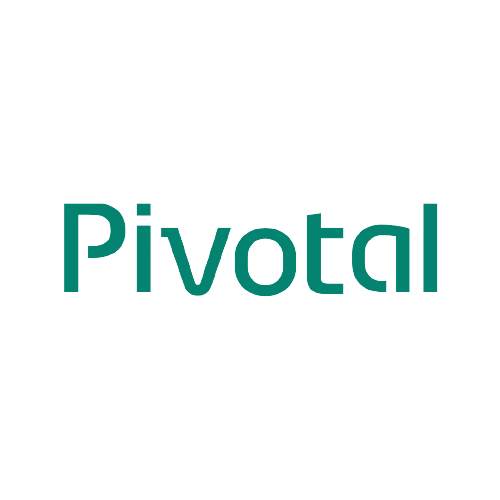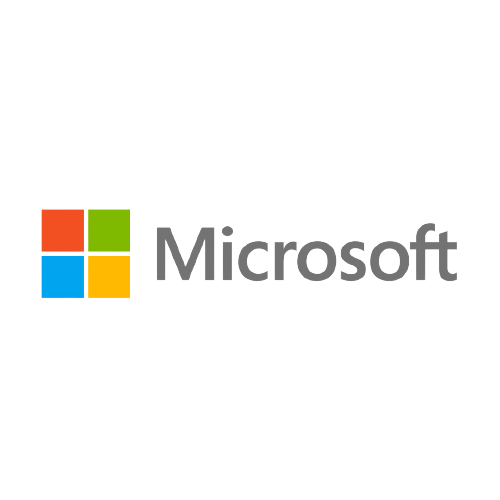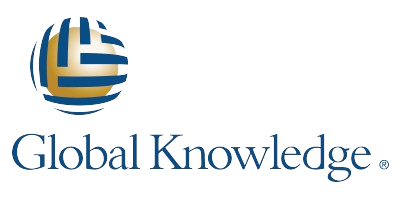 Efficiency & Innovative Hub
Shaping the Future of DevOps!
Experience the forefront of DevOps excellence with our cutting-edge Kubernetes Playground Service, empowering your teams for scalable and agile development.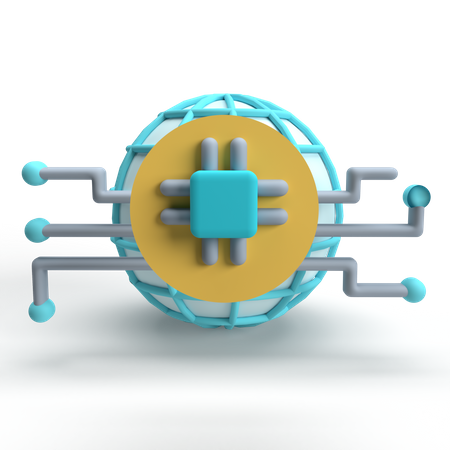 Cutting-Edge Infrastructure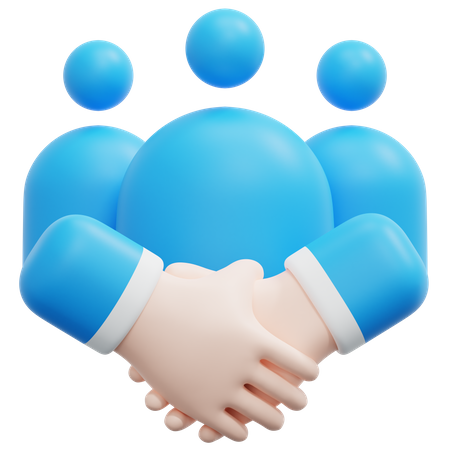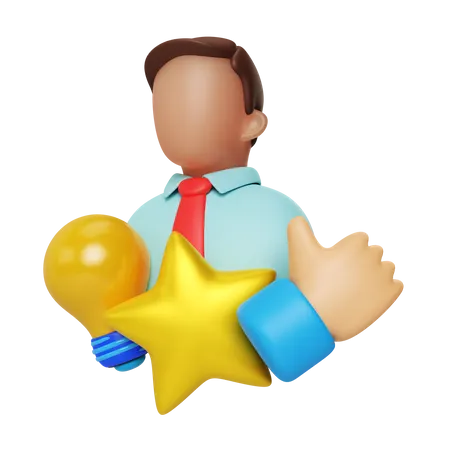 Expert Guidance at your Fingertips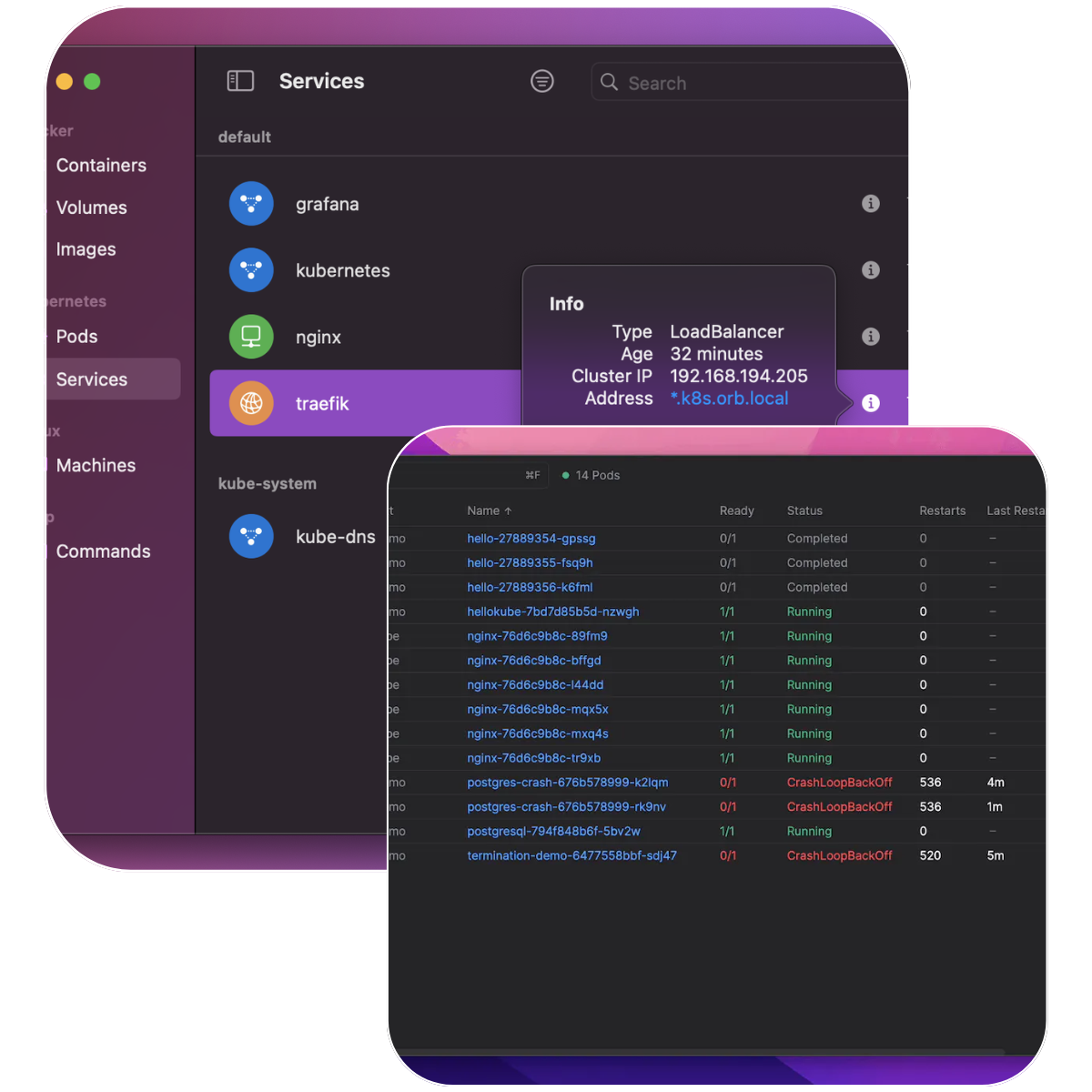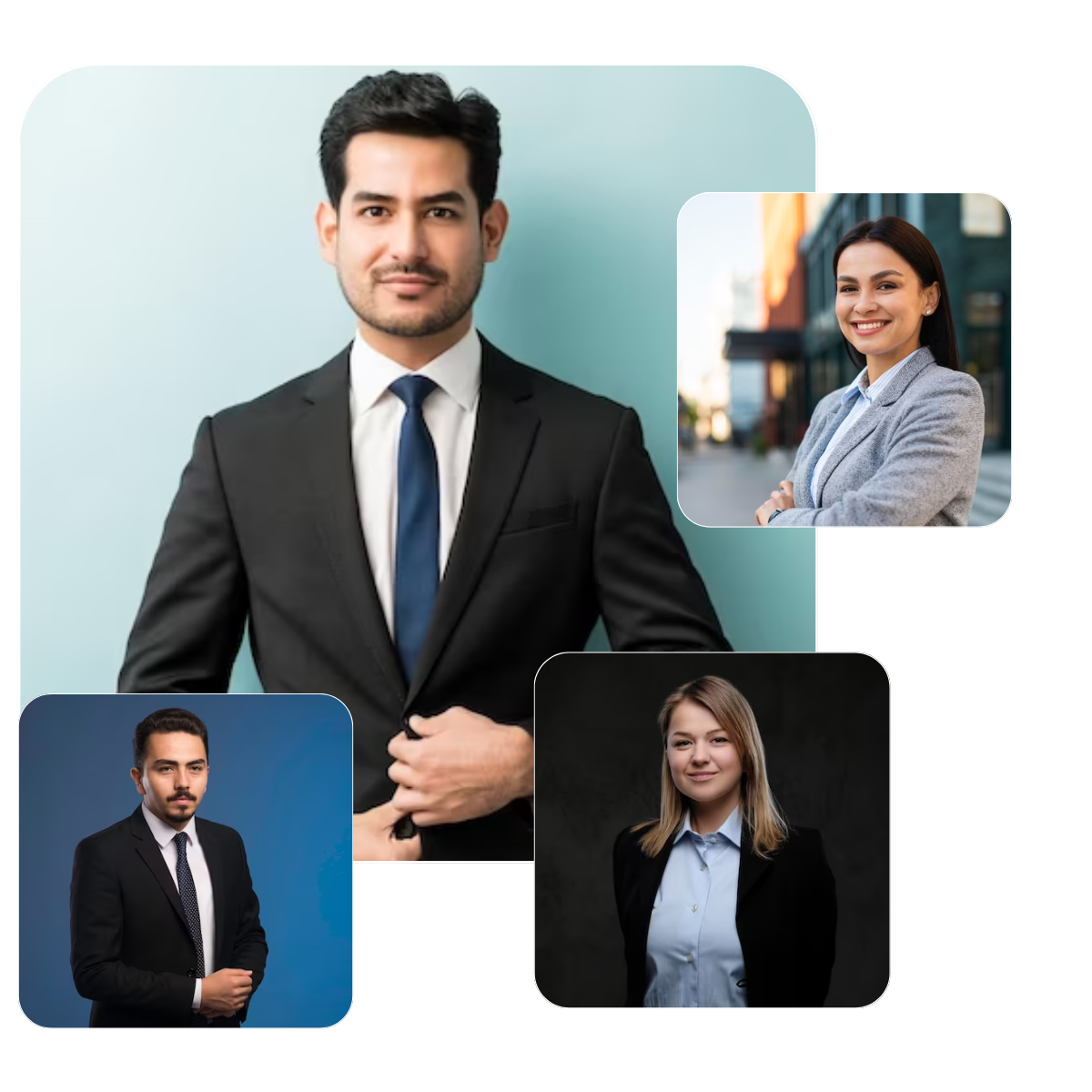 Learn From the Bests around the World
We've Got the Panel of Wordclass Trainers!
Their enthusiasm for imparting knowledge and their commitment to ensuring you receive top-notch education are palpable. Under their expert guidance, you'll develop a profound comprehension of cutting-edge technologies and the most effective methodologies.
Our interactive platform allows you to experiment with Kubernetes clusters in a risk-free environment. Learn the basics, deploy applications, and master container orchestration—all without the worry of disrupting production systems.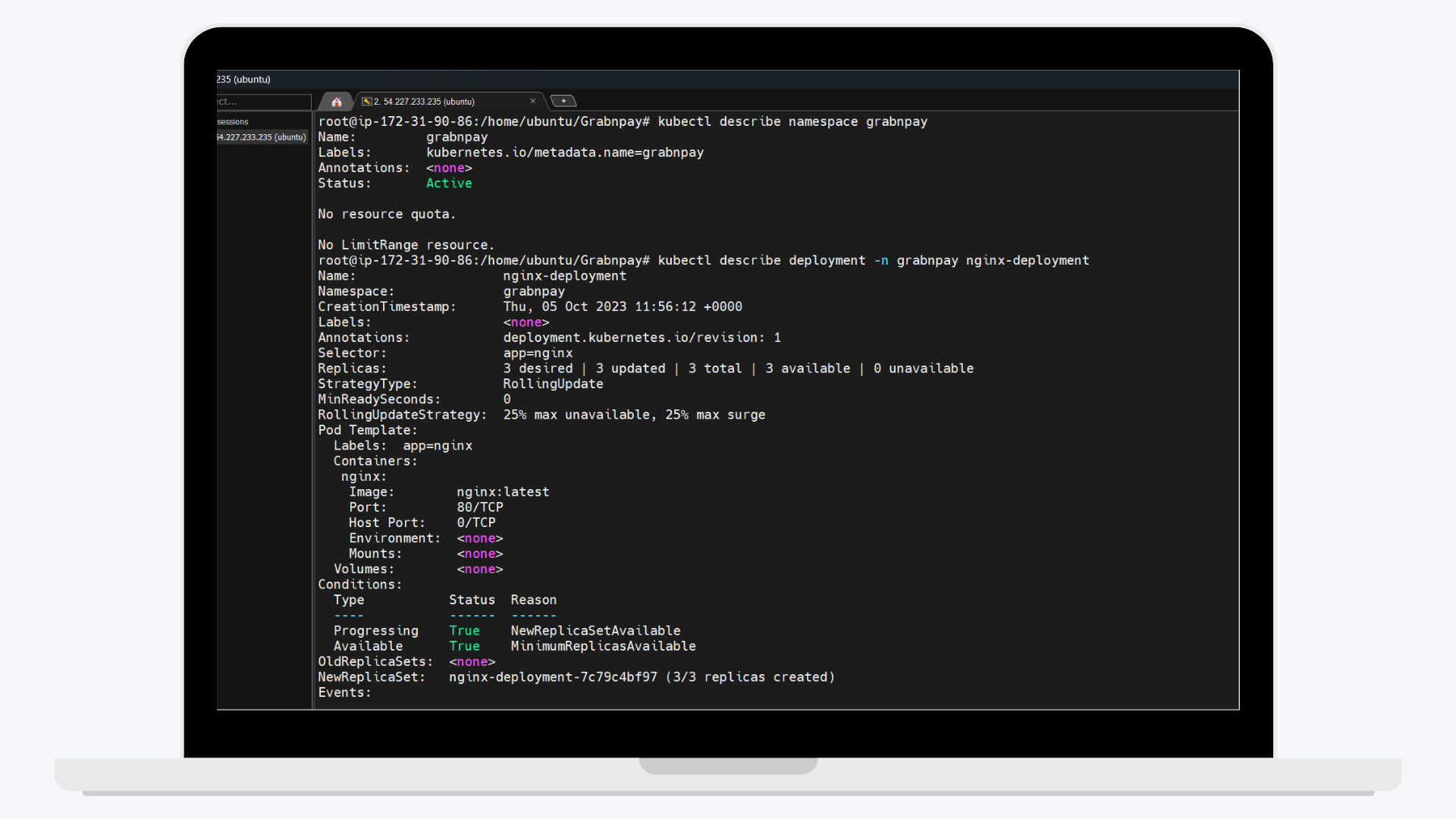 Mastering Kubernetes Made Simple
Frequently asked Questions!
Have questions? We're here to help
Are there any subscription plans offered by Grabnpay?
Is there a complete certification course?
What other assistance can I get besides exams or video courses?
Does the Kubernetes Playground subscription have any limitations after payment?
Will there be any additional charges when adding extra features?
How can I clarify my technical question?
Enter your email address for new arrivals, discounts, promotions, and more!

We're passionate about what we do, and it's our pleasure to serve you. Join us in shaping a brighter future together. Feel free to connect with us, Got Questions? Call Us 24/7!
Grabnpay E-trade Private Limited 334, 27 Main Road Sector 2, HSR Layout, Bangalore, Karnataka - 560102